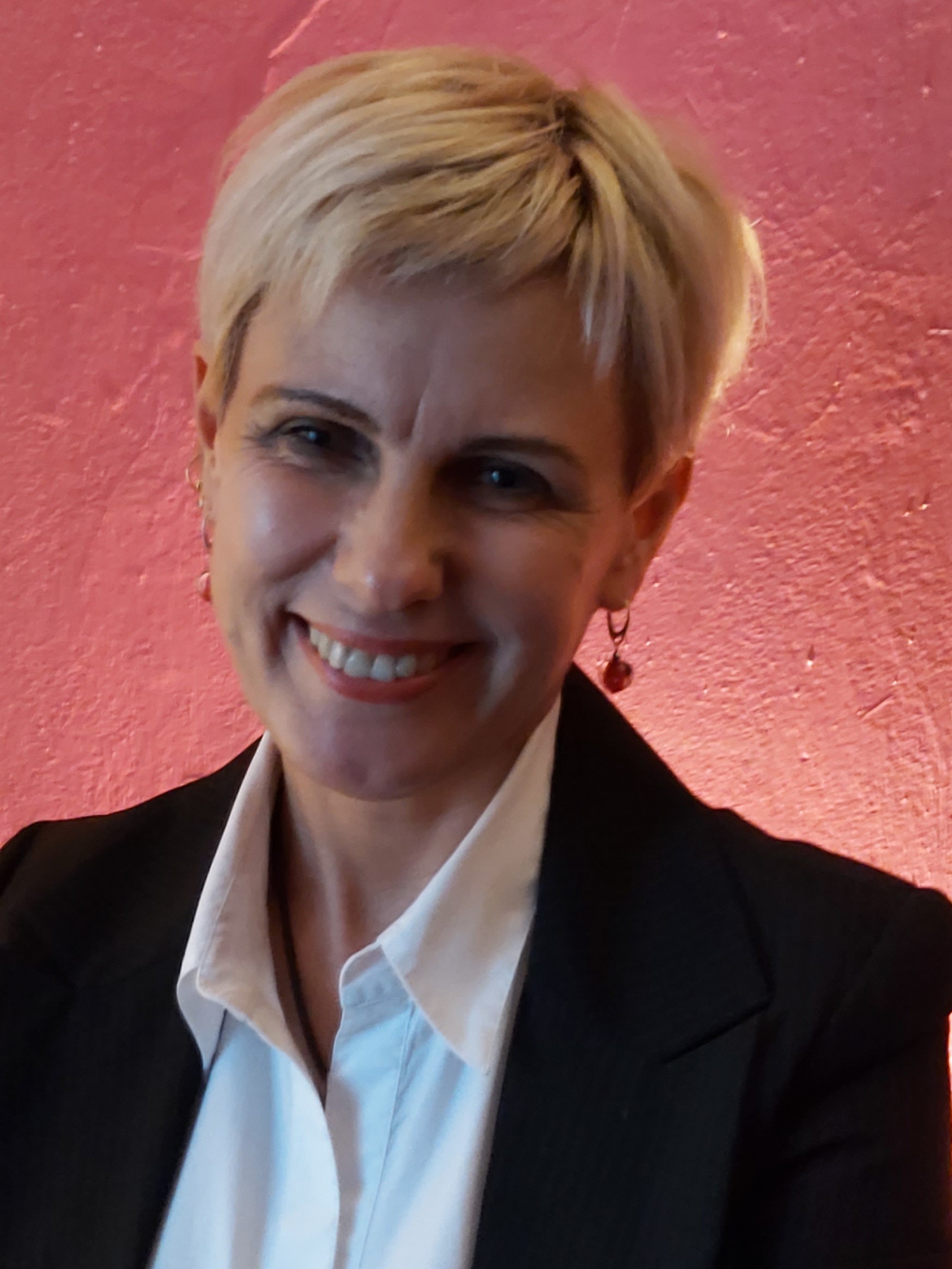 The President
Dr. Lina Šneideraitienė
Lina Šneideraitienė was elected President of the Association of construction products testing laboratories in 2017 and has been its President ever since.
Head of the laboratory of AB Dolomitas.
She studied at Vilnius Gediminas Technical University from 2015 to 2021 and defended her thesis in the field of civil engineering in the field of technological sciences on June 14, 2021, and she was awarded a doctoral degree.
Phone No.: +370 698 79 631, e-mail: [email protected]; [email protected].